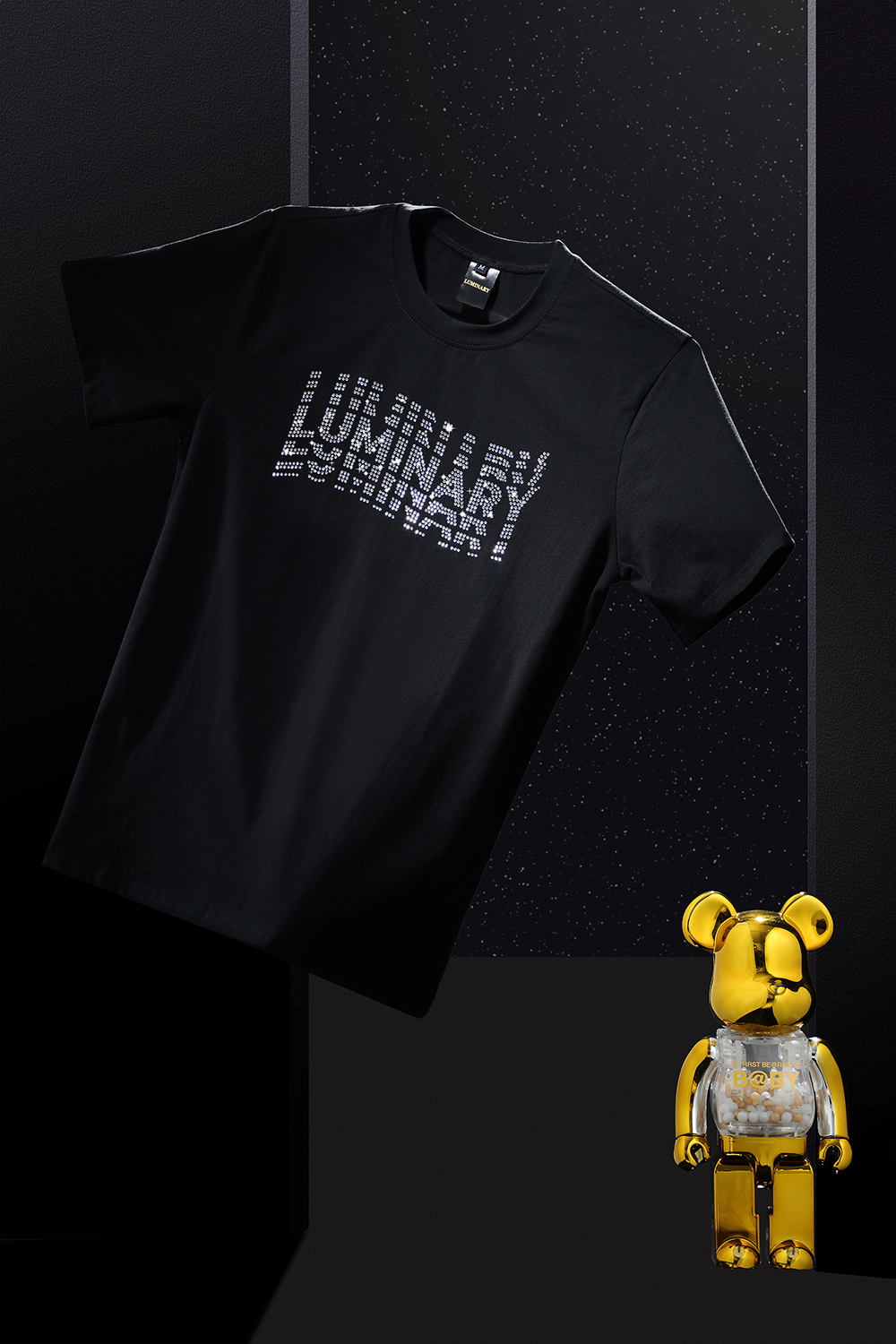 Viết bởi: Luminary Team
Premium segment Luminous stone T-shirt.
Premium segment Luminous stone T-shirt.
1: In the following video, tell us how the bronzing stone shirt is made.
<https://drive.google.com/file/d/1YcrGQUk-zGpXMlaLzUjn1V7ThSBRYyut/view?usp=sharing>
2:Product features: using luxurious glitter rhinestones, it will not turn black after washing for a long time and will not easily fall off.
Valentine's Day gift to boyfriend, and there are also women's models, which can be matched with couple outfits.

Even younger young people will be the most dazzling ones in bars and other casinos.

Product service: exquisite packaging, gift-giving will be more suitable. (Tags #Bearbrick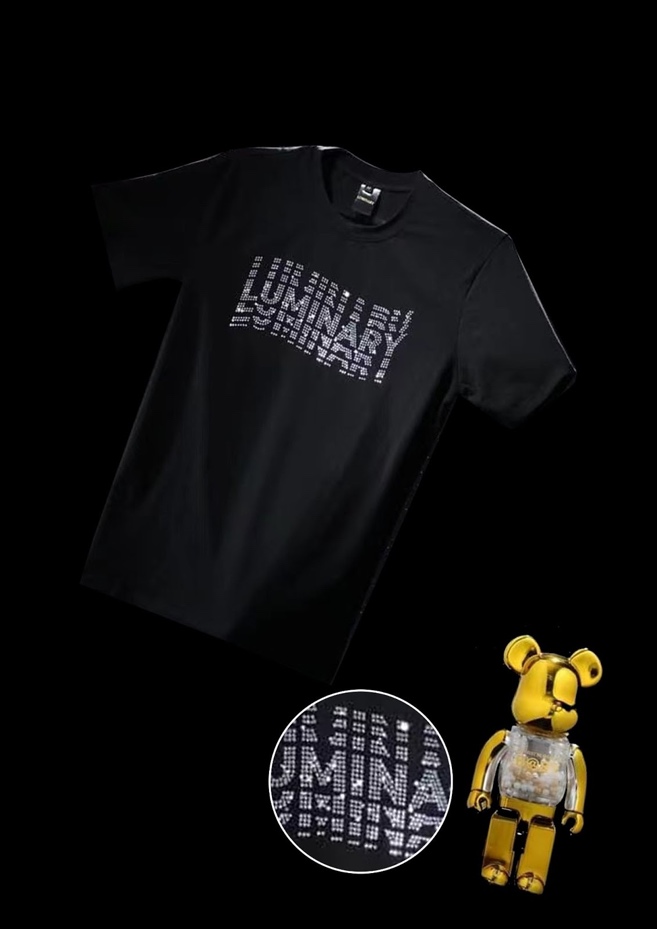 3: From 5/24 to 6/7, during the new product launch period.
Buy a shirt with stones to get a hat.

The stone shirt was made after 200 degrees high temperature.

The stone is not easy to fall off and will not be overshadowed.

And take care of your clothes. (Tags #Beabrick)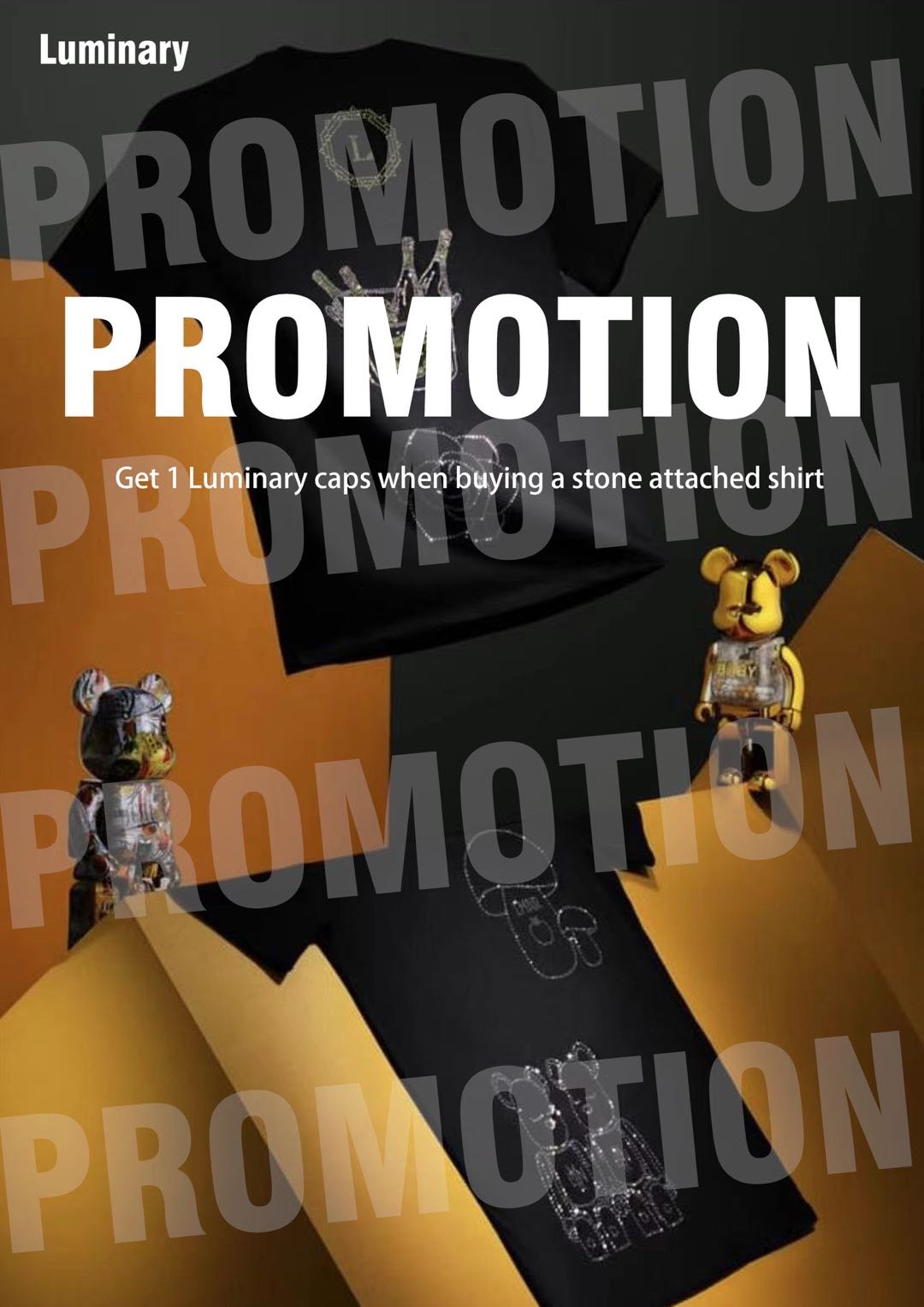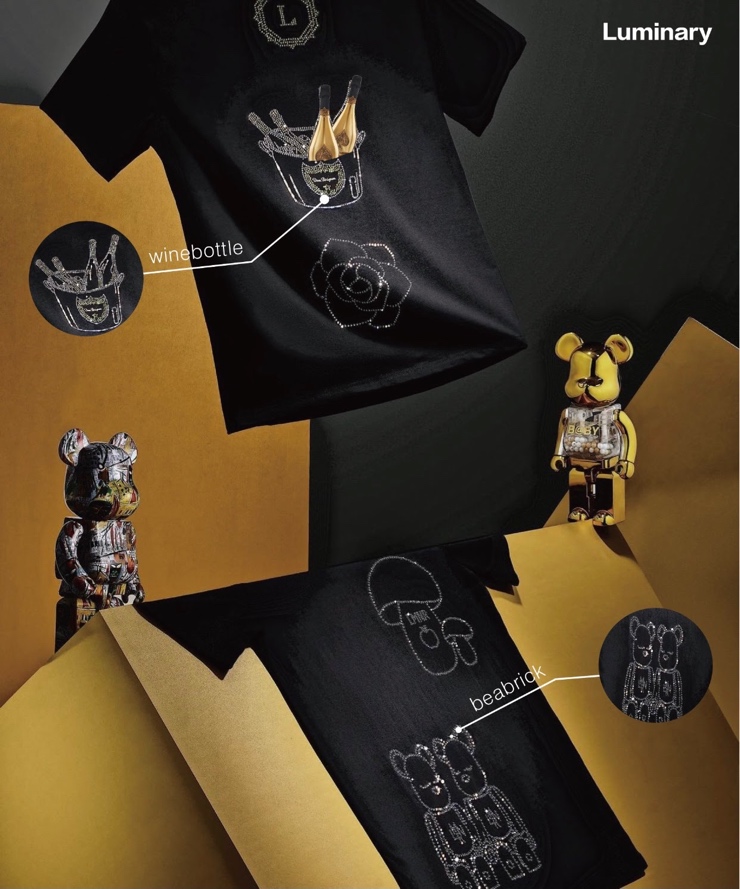 International children's days:
To coincide with the upcoming Children's Day on June 1st
we launched a t-shirt with the same style as the bearbrick.

100% cotton material can be used as pajamas for children

Soft skin

bearbrick classic patterns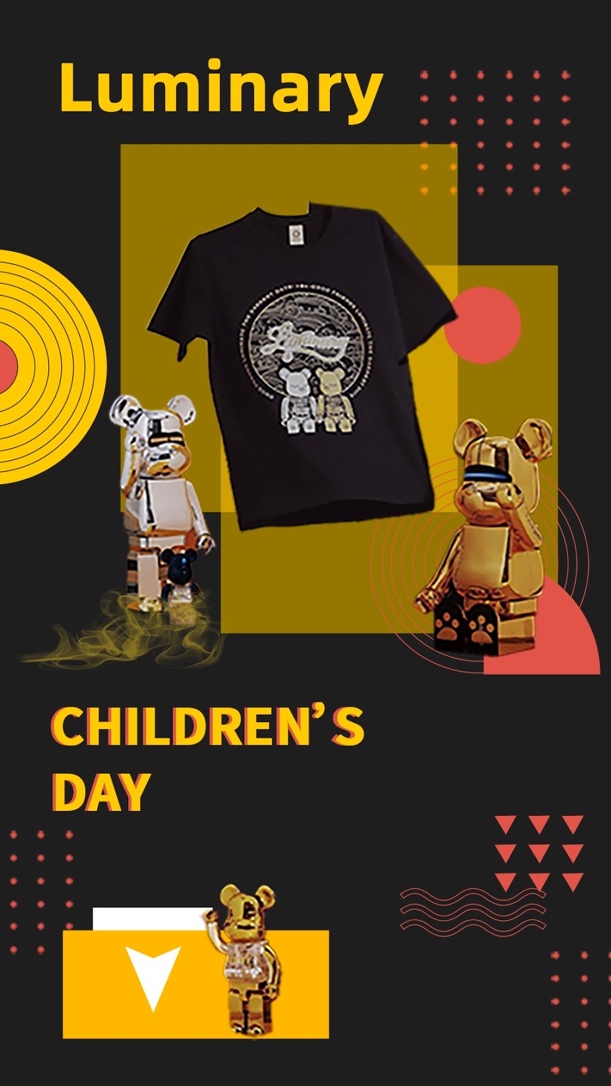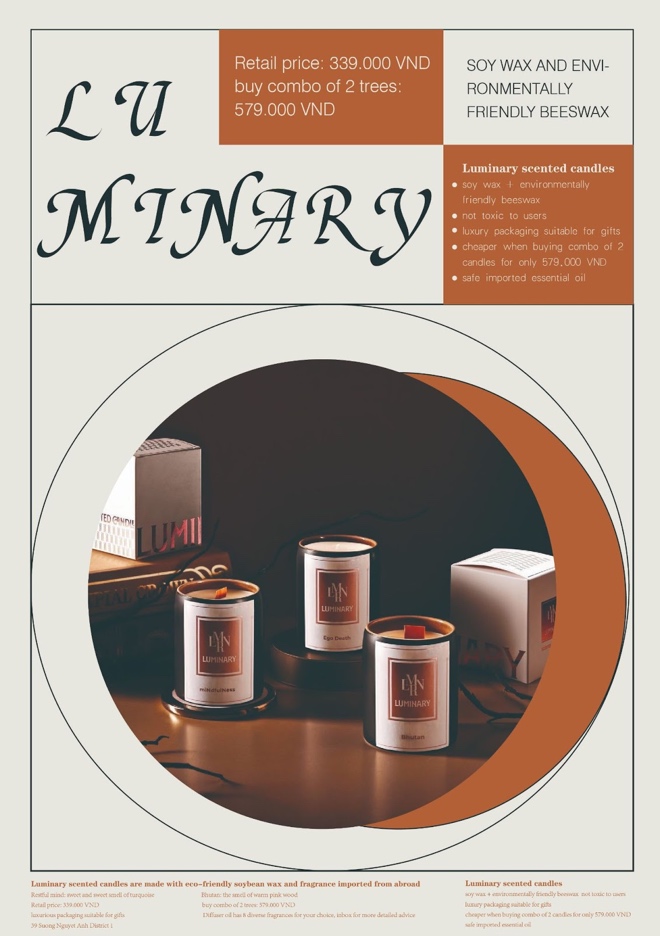 Brand new candles are online,
Made of non-toxic soy wax,

With a burning time of about 45 hours.

Restful mind: sweet and sweet smell of turquoise

Bhutan:the smell of warm pink wood
Two combination purchases only cost 579.000VND.
(Tags # candle, non- toxic soy wax )
https://www.facebook.com/luminarysaigon/posts/705899266748290