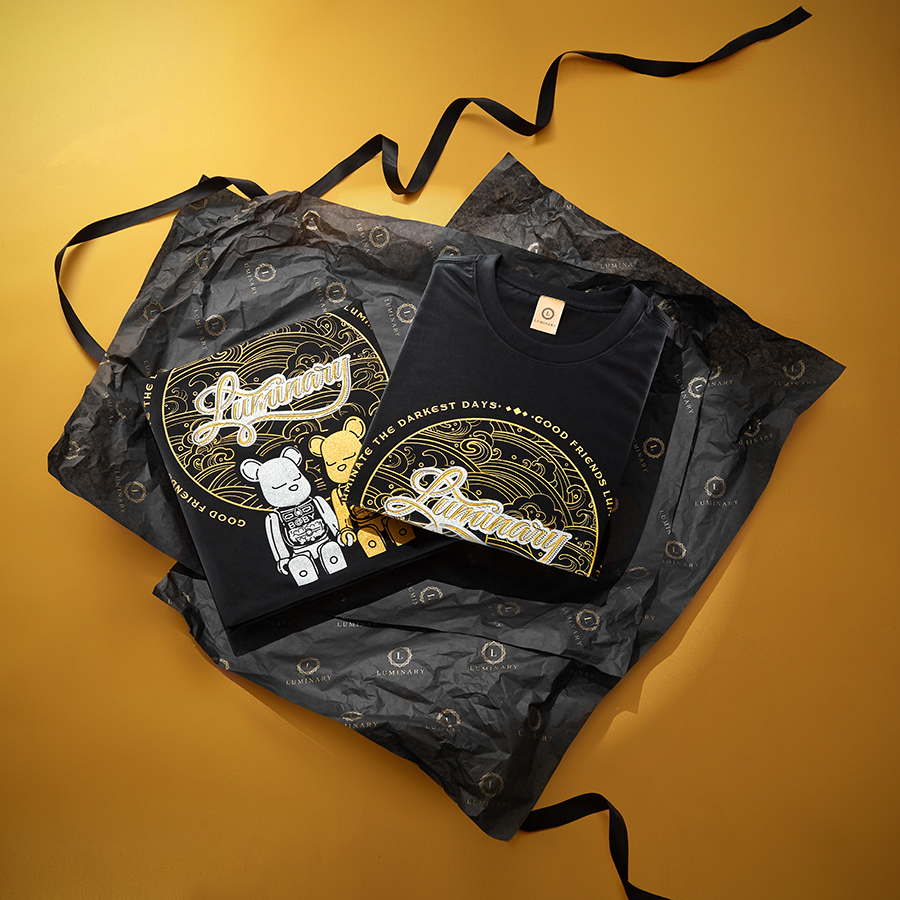 Viết bởi: Luminary Team
Top 10 famous and high-quality Local Brands for young people in Vietnam
Local Brand is a fairly common phrase among the young to talk about domestic fashion brands. In Vietnam, there are 10 Local Brands that are famous for their quality and lead the list in terms of hotness. Let's explore with Luminary which brands they are.
About Local Brand
A Local Brand is defined as a Local fashion brand of a certain region. They will design and manufacture their products. With many outstanding advantages in price and quality, faster delivery than Global Brand, Local Brand is gradually becoming the first choice of the young.
When launched in the market, each brand has its quality assessment. This rating depends on the material, the durability of the fabric and it is difficult for you to tell which brands are quality. Check out the Top 10 suggestions for famous and quality Local Brands in Vietnam below!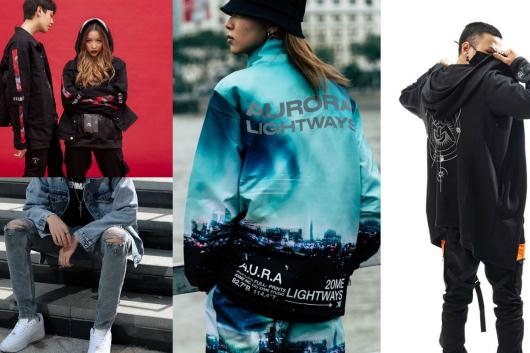 10 Famous and Quality Local Brands in Vietnam for young people
Bad Rabbit CLub
To stand firmly in people's hearts, quality, shape, and design must always be the factors that the brand is concerned with first. Thick, cool elastic fabric and eye-catching design, Bad Rabbit will be a good suggestion for you. This brand has made the Local Brand community "crazy" about it by the absolute cuteness of its products. With the logo of the lovely Baby Rabbit as a highlight, Bad Rabbit Club is the priority place for girls when they go shopping.
Degrey
With the desire to be able to express the personality and uniqueness of the wearer, Degrey is a brand you cannot miss. Degrey's designs always impress young people with the delicate combination of colors and materials. Mainly using traditional materials such as brocade, velvet, silk, ... along with modern and innovative design. Degrey is a successful brand converging beautiful, unique, and modern patterns on traditional fabrics.
Hades
Hades is a name that has been enthusiastically sought by Streetwear followers for many years. Hades has affirmed its position in the list of famous Local Brands in Vietnam. The brand impresses people with innovative Artwork, outstanding designs, diverse colors, and it is a street style. Coming to Hades, you will be attracted at first sight.
Grimm DC
Only from the price of 100,000 VND, you have on hand a quality product from Grimm DC house. As a famous Local Brand with diverse designs from T-shirts, Hoodies, Croptops, shirts, tote bags, hats, keychains. Grimm DC has become a favorite brand for shopaholics because everything can be found here.
Now SAIGON
A brand is so familiar that you can see it everywhere on the streets of Saigon. Swag fashion style with diverse designs from Pant, Jacket, Shirt,... Now SAIGON has really "stirred" the street fashion village. The highlight of this brand is that each item carries a very unique and trendy message.
ClownZ
If you are a fan of HipHop then ClownZ is the choice for you. An old name in the world of Streetwear Vietnam with a statement that always brings joy and constant innovation. ClownZ's products meet the criteria of form, material, and design. They all exude youthfulness and freshness, making customers feel confident when wearing ClownZ's clothes.
Ssstutter
Right from the first steps into the fashion industry, SSStutter had the motto of "Finding leanness from the most basic things". With carefully invested products from materials, designs to packaging, this is the choice for dynamic and stylish men. SSSTutter is where guys can find their style.
Zombie
As a Local Brand pursuing the Kpop style, Zombie is a "monster" in the fashion industry. With quality and reasonable prices, personalized and dynamic products, Zoombie wishes to be able to give customers a positive view of the Vietnamese street community.
SaigonSwagger
SaigonSwagger - a Local Brand is famous for its beautiful, high-quality bags that are appreciated on Instagram. The designs of the shop are versatile, just going to school, going out, working, walking the street, ensuring beauty and convenience in all situations.
Because of the above reasons, SaigonSwagger is always the place where you can assure to find the right bag for your outfit.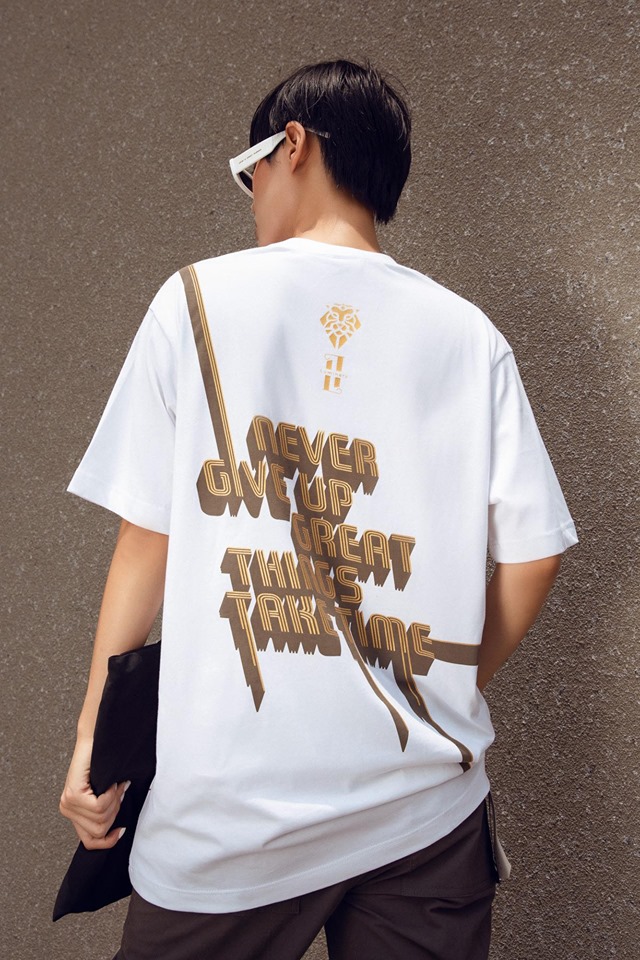 Luminary
Always takes quality criteria as the top factor in the process of creating products to bring to customers. Luminary is a Local Brand, which is well-known for its thick, durable t-shirts that won't lint after washing. The brand has been introduced by many leading influencers such as Tran Thanh and Huyen My, building up trust among customers.
Above are the Top 10 famous Local Brands that are most loved by young people today. Luminary hopes that through this article you will find for yourself beautiful and quality items from your favorite brand.