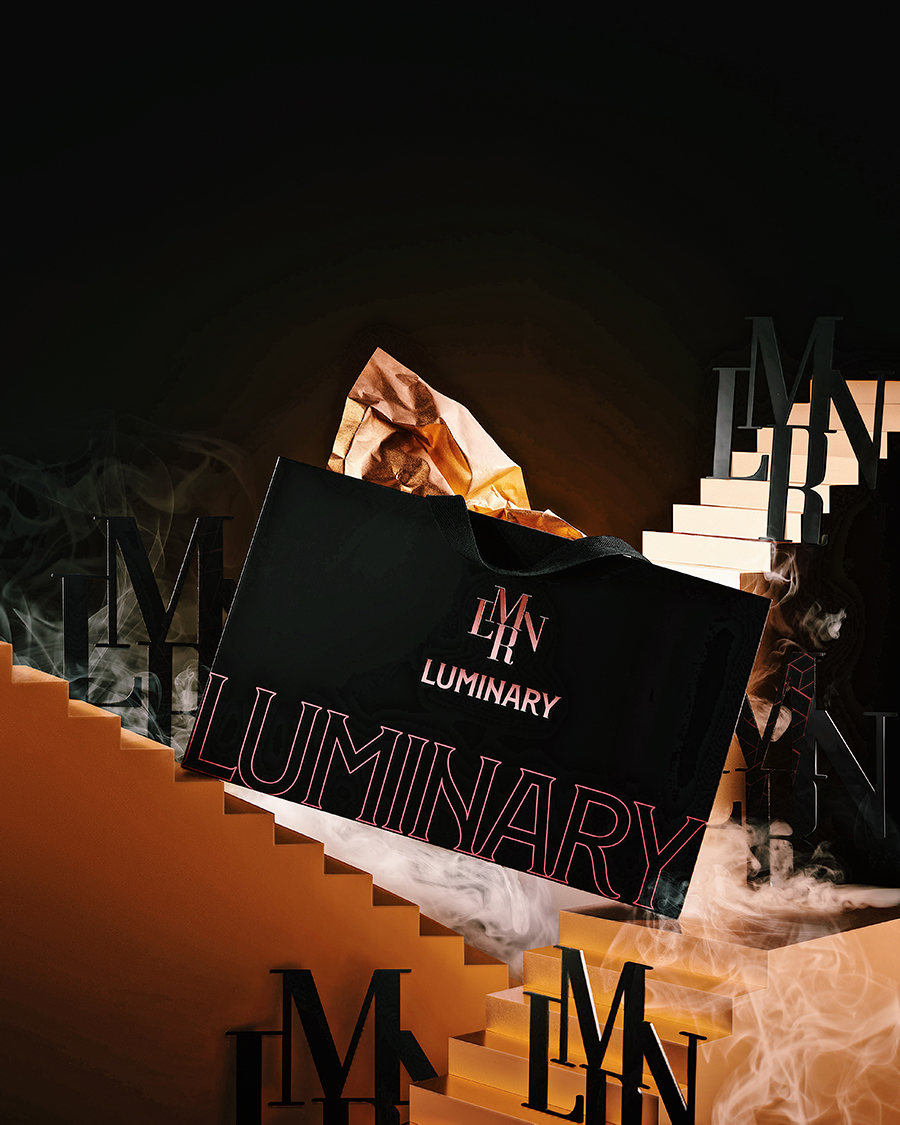 Viết bởi: Luminary Team
What is a Local Brand and why is a Local Brand attractive in Vietnam?
What is a Local Brand and why is a Local Brand attractive in Vietnam?
Recently, Local Brand has had a strong attraction for young and fashion-conscious people. The world has been adopting street fashion that originated from black people in the slums of New York City. And Vietnam also follows street fashion. Join Luminary to find out the outstanding attraction of Local Brands in Vietnam.
What is a Local Brand?
Local Brand is about local fashion brands developed in a certain area. For example, Local Brand in Vietnam refers to brands doing business in the domestic fashion sector. This is a term about the popularity of users to the point of creating a trend with new and impressive models.
These brands will design and manufacture their own products. From coming up with ideas, sewing, printing to packaging, and distributing to the consumer market. The fashion trend of Local Brands in Vietnam today is the dusty, streetwear trend.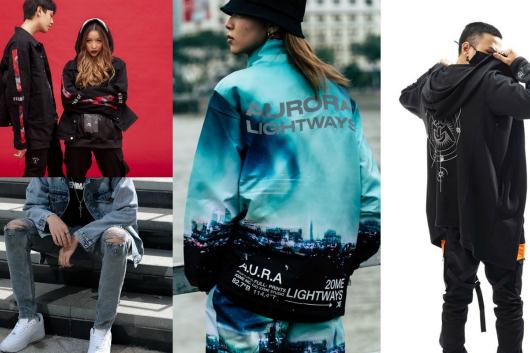 In the beginning, Local Brand fashion in Vietnam developed very difficultly because at that time young people did not accept this trend. But in recent years, a spectacular transformation marks a glorious period for Local Brands in Vietnam. Preferring local brand fashion of 9x and 10x' generation is an unprecedented trend.
The trend
Local Brands are growing more and more every day and the problem is how to attract customers to your brand. Following the trend is an inevitable thing when the field has more and more opponents. Designers pay more attention to trends in designing models, style, and color. Thanks to that, Local Brand is also well-known.
Quality
Local Brands in Vietnam always attract the young not only by their unique design but also in product quality. Local Brands invest heavily in materials, from 100% cotton to high-quality silk used in the design.
The highlight of Local Brand in Vietnam is that the products are all limited production. If you hesitate, wondering if the product is right for you or not, you may not be able to own the item. And buying them back from someone else can cost double or triple.
Price
Famous Global Brand items are expensive and not everyone can afford and own any items. Meanwhile, a local item is much more affordable. Local Brand in Vietnam has affordable prices, suitable for the "pocket" of more people.
Owning local items is both valuable to support the economy and fashion of the country. You can also have cool and unique "dresses" at a reasonable price. Let Luminary introduce you to famous Local Brands in Vietnam.
Popular Local Brands in Vietnam
Dirty Coins
If you are a great lover of Local Brand in Vietnam, you cannot ignore Dirty Coins. As a famous fashion brand with 15 branches, Dirty Coins has its own unique style and culture.
Show bold, stylish, and modern dress gout in each product, such as T-shirts, Hoodie, Sweater, Jeans, etc... Dirty Coins is a brand that has won much love from fashionistas.
Uncover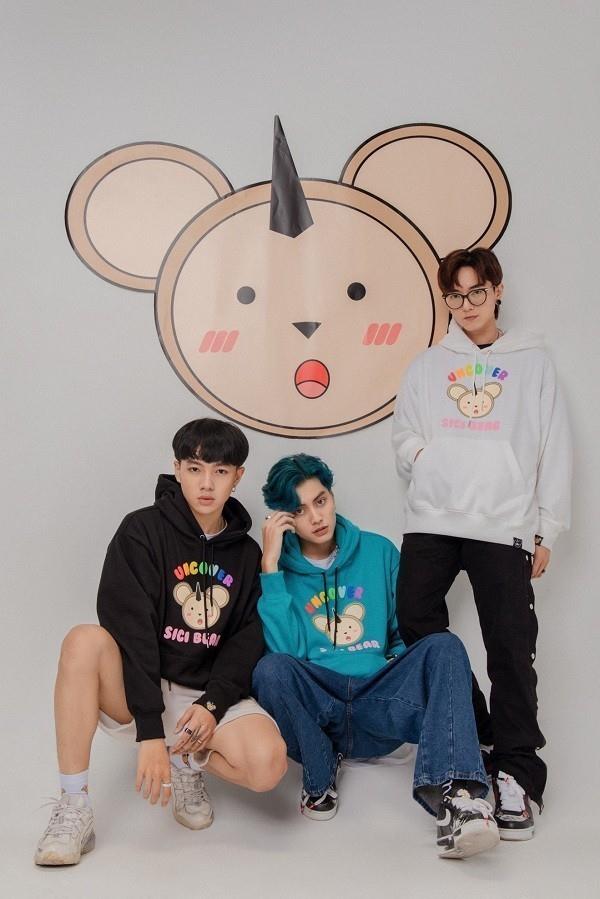 he tiktokers must be familiar with the Uncover brand with representatives of beautiful boys, beautiful girls, and millions of views. Appeared early on the market with the prominent SICI Bear logo with a horn on its head. The image of the horn represents human flaws because no one is perfect.
With beautiful and creative designs in T-shirts, Hoodies, .. Uncover Brand is considered as a typical Local Brand which is keeping up with the trend.
Luminary
With the criterion of always taking quality first, Luminary is a Local Brand in Vietnam that is famous for its durable T-shirts. Many top KOLs such as Chau Bui, MC Tran Thanh….have trusted this brand and it makes a deep impression on customers.
Luminary has always wanted to bring customers a great high-quality experience at an affordable price. The design is luxurious but still retains the company's youthful and trendy style put into each shirt. Let Luminary helps you set your nuanced fashion trends.
It is impossible not to deny the dense coverage of Local Brands in Vietnam. Domestic fashion brands have been proving their quality and establishing a position in the hearts of young people more. Hopefully, through the above sharing, you have gained more knowledge about the country's fashion brand. If you have any questions, do not hesitate to contact Luminary for direct listening and advice.